Call Today! KS 913.745.5558 MO 816.686.3025
Don't Get ZAPPED! Call ASAP! We Guarantee a 5 Year Warranty - Free Home Safety Consultation - Same Day Service - No Hidden Charges Or Fees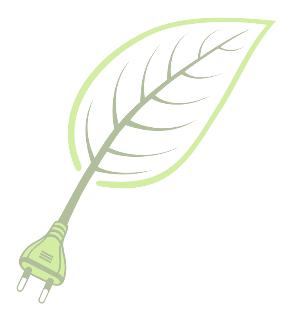 Along with electrical safety, comes economical use. There are many ways to save money on your power bills with these simple electrical tips:
Unplug items that are not being used; plug-ins still suck in energy when they are not in use. Use power strips with on/off switches in your home to save energy.

Use updated energy efficient appliances - dishwashers, refrigerators, clothing washers and dryers are up to 90% more efficient than a decade ago. Look for the Energy Star logo!

Replace your light bulbs with compact fluorescent bulbs. They last 10 times longer and use 75% less energy than regular bulbs.



How do i reset a circuit breaker or fuse that is tripped? What do i need to do to bring my house up to code? What can i do to prevent an electrical fire? How do I insure my house is safe? How can i update wiring in my house for all of TODAY'S electronics? Can you help fix it when certain lights do not work?




Click Here To Schedule Your Free Safety Analysis

Make sure outlets are not overloaded. This can cause excessive heat buildup.

Use correct size light bulbs in fixtures

Do a yearly maintenance check on smoke detectors, GFI's and their batteries. Make sure to test them too!

Unplug cords during storms

Use surge protectors to safeguard your electrical cords

Check for loose cords or connections that could cause power fluctuations

Do not use any appliance or tool if it shows signs of damage

Do not use any cords that may be exposed or frayed


Click here to print out these tips and your maintenance checklist



11800 Shawnee Mission Parkway, Suite 22, Shawnee, KS 66203
Kansas: 913.745.5558
Missouri: 816.686.3025